Dr. Sharad Pandhi, D.D.S.: Prioritizing Comfort, Aesthetic Excellence, and Compassion
Dr. Sharad Pandhi is a highly esteemed dentist with an impressive track record of over four decades in the field. He embarked on his dental journey after graduating from the University of Bombay in 1979 and has since been dedicated to delivering exceptional dental care.

In 1987, he founded Smile Perfection, his dental practice in Tucson, a testament to his devotion to serving the community. At Smile Perfection, Dr. Pandhi's friendly and expertly trained team of dental professionals takes the time to understand your individual needs, offering solutions and alternatives for achieving the Perfect Smile. Dr. Pandhi also extends his dental care services to those with special needs, providing treatments at their homes, nursing homes, or hospitals, ensuring total comfort and well-being for his patients.

With an extensive experience spanning over 40 years, Dr. Pandhi and his staff in Tucson continuously strive to offer the highest level of service and comfort during your dental visits. Every team member regularly undergoes continuing education to stay updated on the latest advancements in dental technology. The state-of-the-art facility at Smile Perfection ensures a comfortable and effective resolution to any dental concern you or your family may have.

As an industry pioneer and one of Arizona's most advanced dental practices, Dr. Pandhi is committed to using only the highest quality products and materials, ensuring your long-term comfort and satisfaction. He collaborates exclusively with the finest Certified Dental Laboratories and implements cutting-edge dental technologies to deliver exceptional results.
Our Approach to Dental Care
Preserving Youth and Comfort
Dr. Pandhi aims to offer treatments that address dental issues and contribute to his patients' overall youthfulness and comfort.
From enjoying the taste of food to preserving correct speech, Dr. Pandhi ensures that his dental treatments do not interfere with these vital aspects of life.
By controlling diseases of the teeth, gums, and jaws, Dr. Pandhi's dental care contributes to the overall well-being of his patients.
Special Needs Dental Care
A testament to his compassionate approach, Dr. Pandhi provides dental care for individuals with special needs in various settings, from homes to nursing homes and hospitals. This service emphasizes his unwavering commitment to every patient's comfort and well-being.
Continuous Learning and Adaptation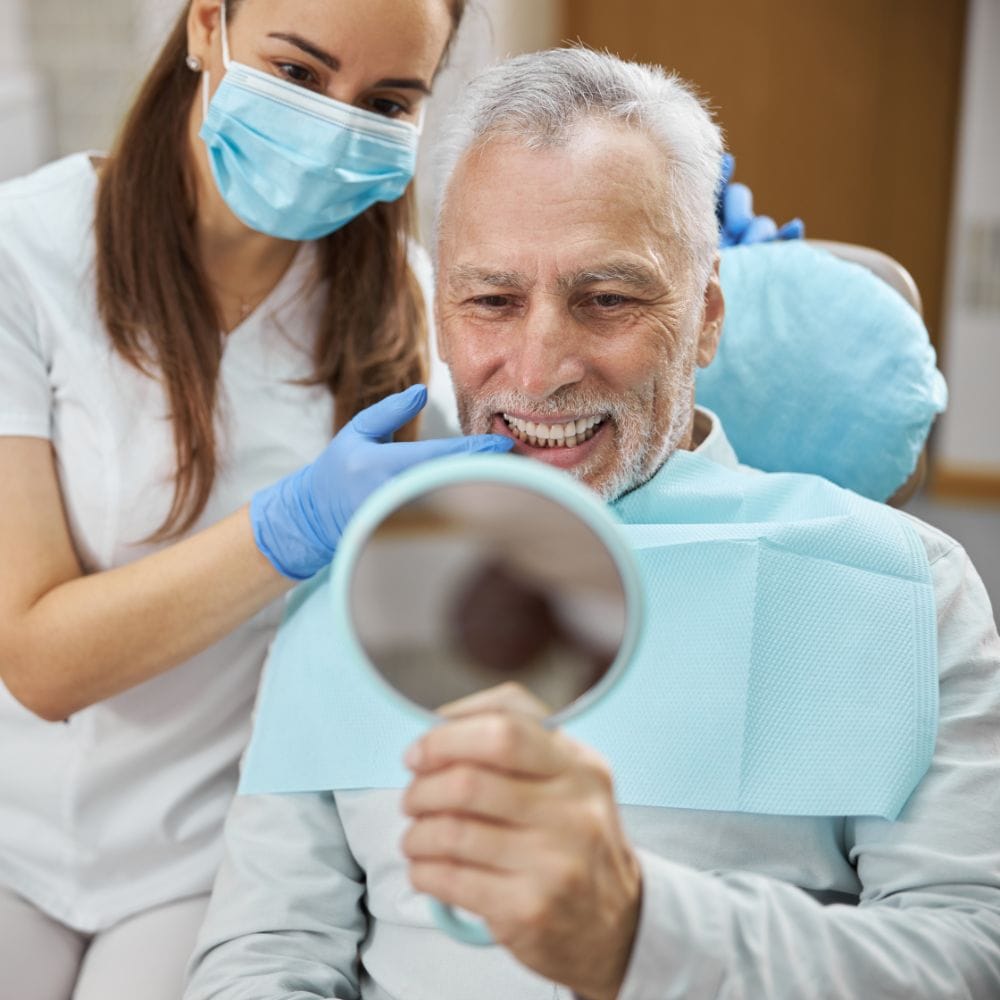 In his pursuit of excellence, Dr. Pandhi uses only the finest products and materials. In addition, he partners exclusively with top-rated Certified Dental Laboratories, ensuring his patients receive the highest quality treatments.
State-of-the-Art Facility
Dr. Pandhi's practice, Smile Perfection, boasts a state-of-the-art facility that provides a comfortable environment for easily resolving dental concerns.
Outside his professional life, Dr. Pandhi is a devoted father who cherishes time spent with his daughter at sporting events and supporting her professional endeavors.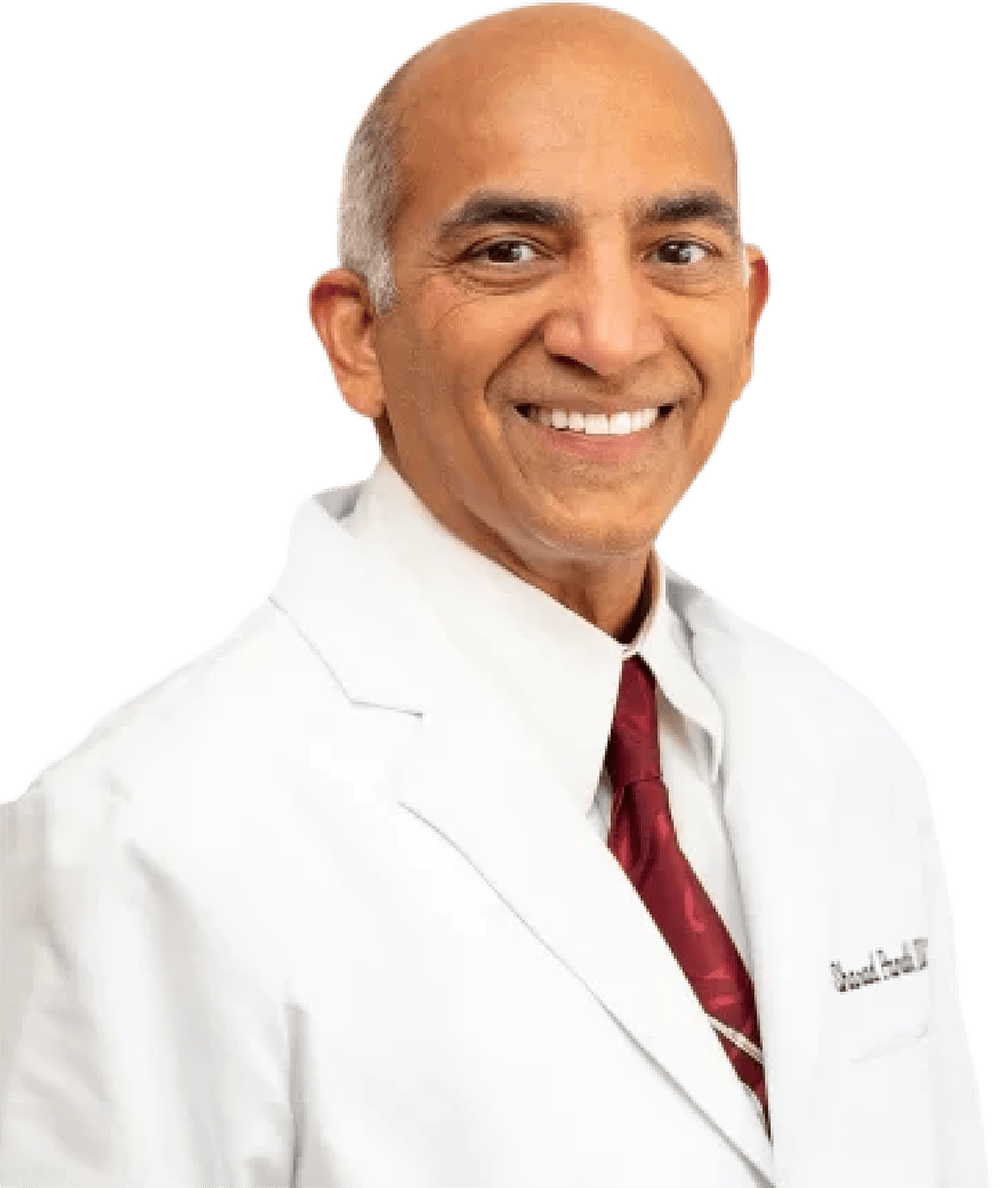 Experience the Smile Perfection Difference
At Smile Perfection, we consider our patients to be among the world's finest people. We strive to reflect this belief in every interaction. Call our Tucson, AZ, office today to experience our exceptional service and dedication to your dental health.
Dr. Sharad Pandhi, D.D.S.