Before & After Cosmetic Dentistry Photography
Treatment: Full mouth reconstruction.
22 crowns and veneers in total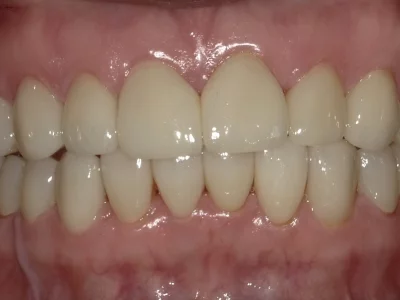 Treatment: 10 veneers on upper teeth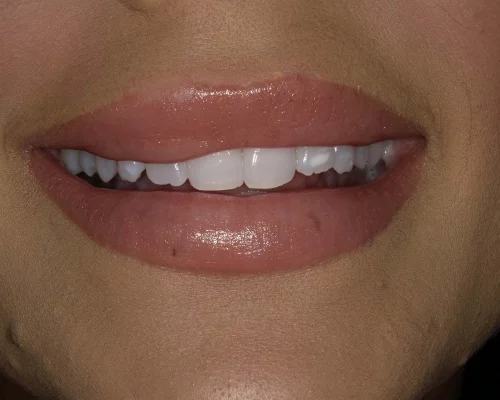 Treatment: Bleaching, gingivectomy (gum contouring), and veneers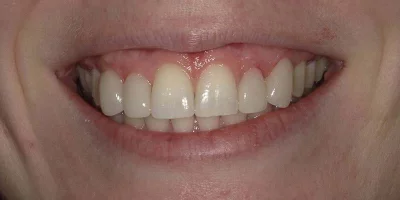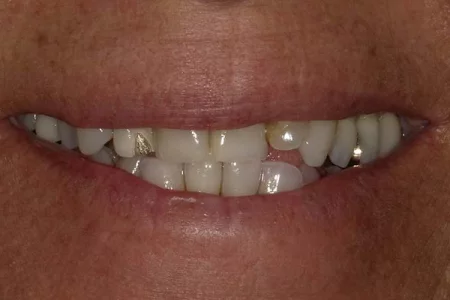 Severely discolored teeth with fractures and decay leading to discomfort, sensitivity, and not being able to smile.
Uneven teeth, smile line, and gum line with broken old restorations. Teeth restored to have smile that is youthful.
Fractured misshaped teeth.
Severely worn teeth with fractures, bite that is not aligned properly limiting function of masticatory forces (chewing). Teeth restored to ideal height, shape, and size for function as well as esthetic.