Committed to Exceptional Dental Care and Personal Treatment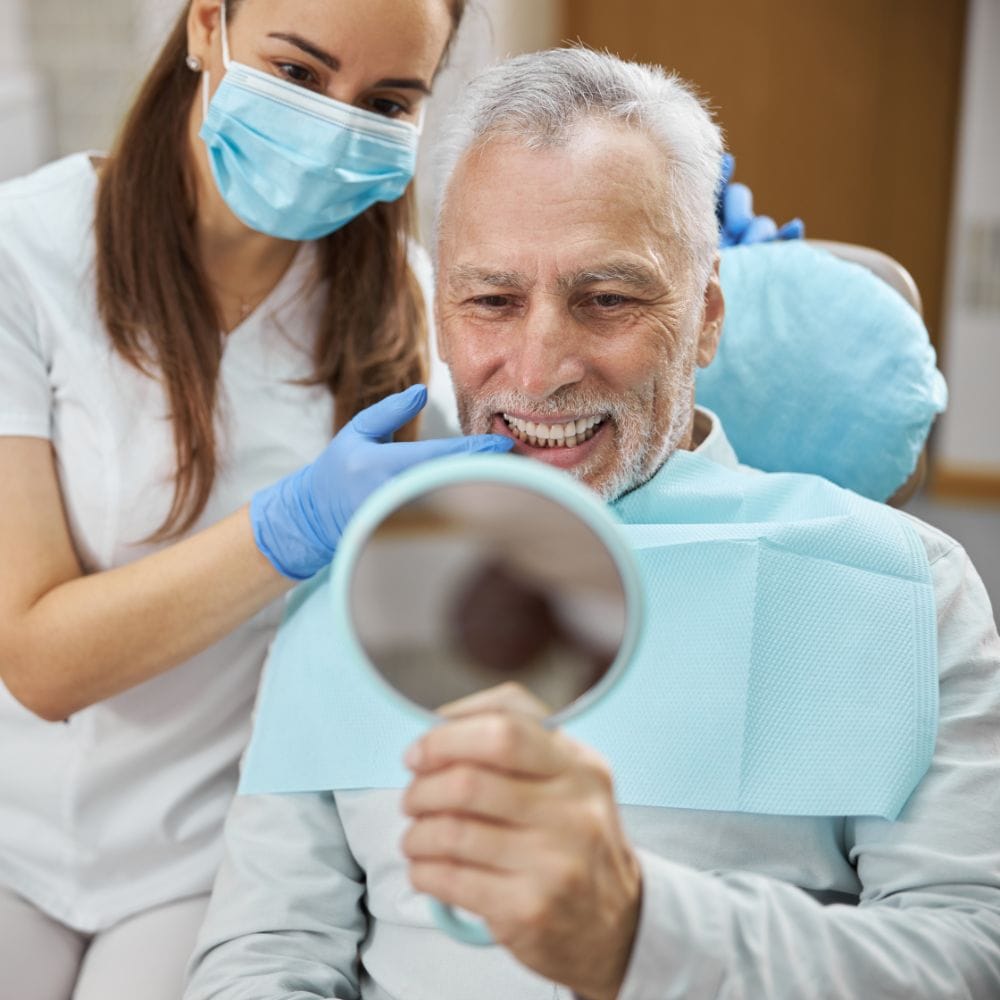 At Smile Perfection, we strive to provide the highest quality dental services, utilizing state-of-the-art technology, for a fair fee. We believe everyone deserves superior dental care and are committed to making it accessible and affordable.
Our goal is to continuously offer the best possible dental care by staying at the forefront of modern technology, techniques, and equipment. As technology advances, we are committed to mastering its use in order to deliver the high-quality care that our patients deserve.
Prior to founding Smile Perfection in 1987, Dr. Sharad Pandhi worked in a high-volume group practice for three years. While this setting allowed him to hone his clinical skills and efficiency, it did not provide the opportunity for comprehensive treatment planning and delivery.
Driven by the goal to treat each patient as an individual and to deliver comprehensive, aesthetically pleasing, and functional dental treatments, Dr. Pandhi established Smile Perfection. The practice allows us to provide the highest level of care with a focus on achieving the best possible results.
Three key factors distinguish Smile Perfection from other dental practices:
Why Choose Smile Perfection?
Smile Perfection combines the best trained staff, state-of-the-art facilities, and a commitment to continuous learning in the field of dentistry and relevant areas of medicine. We take pride in our attention to detail, our goal-oriented approach, and our conservative yet effective treatment strategies. We are not just a team of dental professionals but also a group of individuals who are curious, compassionate, calm, and introspective.
Known in our community as a progressive, technologically advanced, and patient-oriented dental practice, Smile Perfection is dedicated to serving your needs. We are passionate about ensuring the best outcomes of dental treatment for our patients, and our reputation stands as a testament to this commitment.
Explore our range of services and get to know more about patient experiences to understand why we're the right choice for your dental care needs.
We look forward to providing you with exceptional dental care at Smile Perfection.